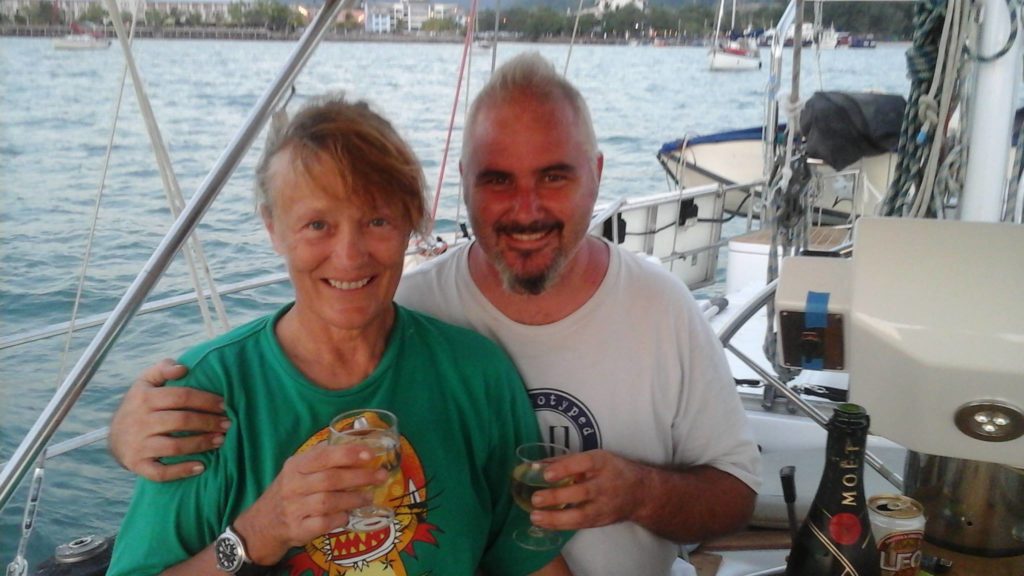 In this episode, we talk with Jamie Furlong and Liz Cleere from the followtheboat YouTube sailing channel about their global cruising adventures.  We feature some sailing news and our product of the week is a small portable emergency jump battery pack.
Intro Chat
We had a great trip to Silver Glen Springs.   We launched in Astor, FL and went down the St. Johns river about 30min to get to the springs off of Lake George.  Our dog Ellie got to go on the trip and she had a blast getting attention from all the boaters.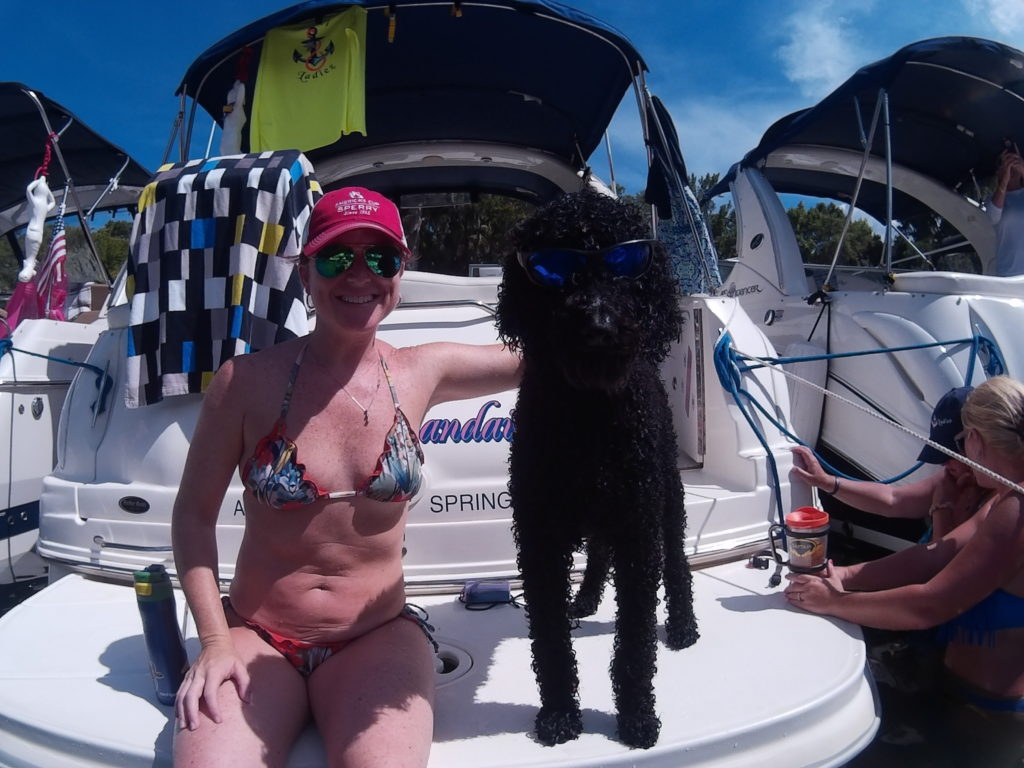 We are heading to Nashville for a little business and a lot of fun honky tonkn', August 4-7,  let us know if you are in the area and want to meet up.
Brandy produced a great video of our trip cruising Sebastian, FL for her birthday and our engagement!  If you like the videos, please give us a thumbs up and leave us a comment.
We missed celebrating making it to episode 25.  We will make sure to make a big deal when we get to number 50.
Brandy was packing for us to sail to Cuba after watching this video.  It is definitely in our plans.
Steve listens to a lot of podcasts during his extensive travel for work, here is a list of his favorite sailing podcasts on iTunes Podcast Directory.  Check them out and please send them a note if you enjoy their shows.
Interview
Liz and Jamie own SV Esper, a 1989 Oyster 435 they they have completely refit and refinished.   They are currently located in Phuket, Thailand.   They talk about their sailing backgrounds and cruising from Turkey to India through Pirate Alley with a convoy of other sailboats.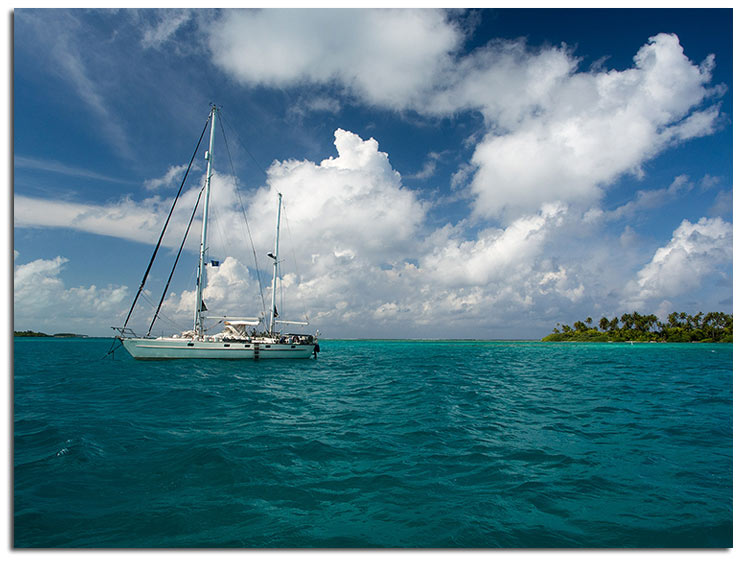 They sail with their beautiful cat Millie…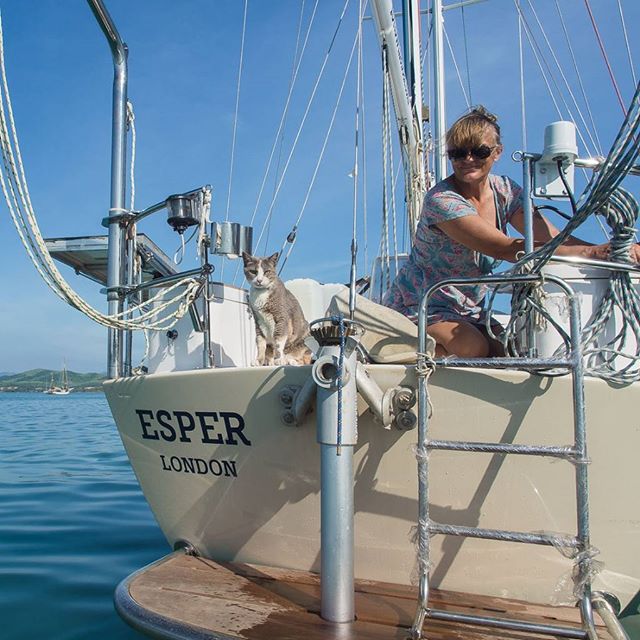 Check out there great videos on their YouTube channel here.
Here is one of our favorites, beautiful cruising in Thailand

Also go to their website followtheboat.com to see some great photography by Jamie…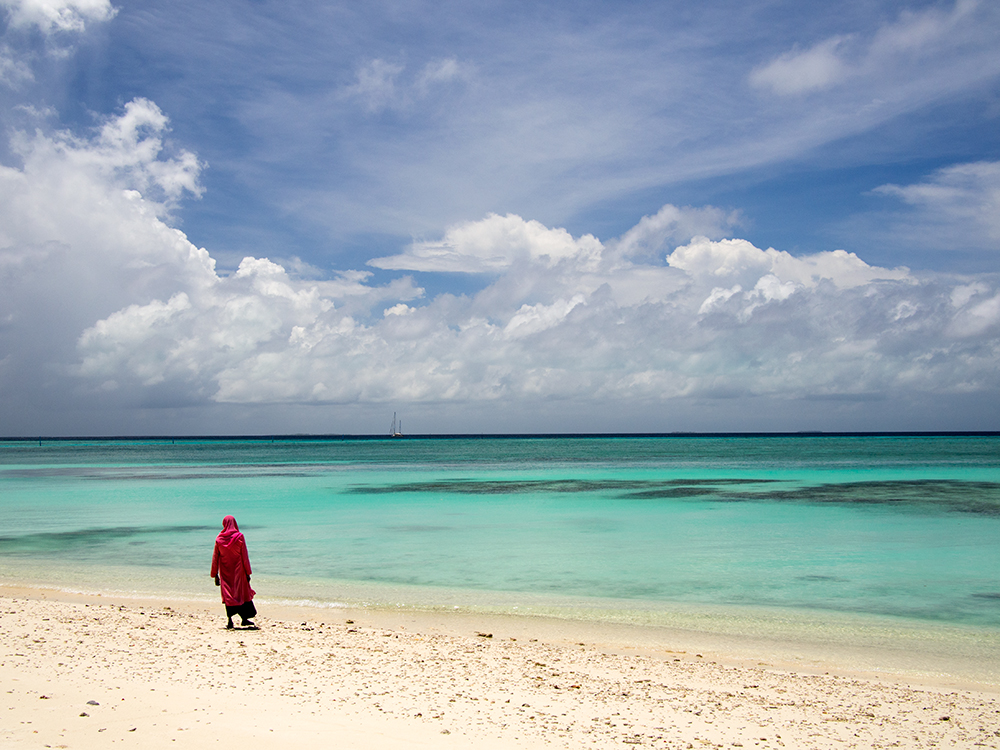 Sailing News

Product of the Week
Nekteck Multifunction Car Jump Starter Portable Power Bank External Battery Charger 600A Peak with 16800mAh – Emergency Auto Jump Starter
This battery pack is great for emergencies and for general charging of mobile devices.  Here is our amazon affiliate link to the product

Amazon Store
Please use our Amazon Affiliate link or if you are in Canada, use the Amazon.CA affiliate for anything you buy on Amazon or look at over 90 items we have in our TSR Amazon store.  We use all the items on our boat and include notes of why we like them.  We also added over 40 sailing and cruising books we recommend.  You pay the same low Amazon price and we get a small commission.
Please help us Support Podcast

We need your help to spread the word about the Podcast.  Please share the podcast with your sailing & cruising friends and ask them to subscribe on iTunes, stitcher, or Google Play Music.  You can send them these links:
It also helps when you share the podcast links on social media and sailing forums.
Remember to tag your Instagram sailing related pictures with #thesailingrode
Send us your feedback on the show and any show topic ideas to Crew@TheSailingRode.com
Patreon
If you enjoy the podcast, you can support us on our Patreon site and get some special rewards. Check it out at this link:
https://www.patreon.com/TheSailingRode
How it works:  Patreon is designed for you to support your favorite content creators.  You can support our podcast creations by signing up for various levels of support.  You can set a maximum monthly amount so if we release a lot of podcasts in one month, you still only pay your maximum amount.  In return, you get some rewards for your support.  It is kind of like giving us a tip or buying us a drink after a good show.
Thanks for listening and all your support!  We wish you fair winds and hope to see you on the water soon.
–  Steve & Brandy
The Sailing Rode / The Sailing Road