In this episode, we feature part two of our interview with Jamie Furlong and Liz Cleere from the followtheboat YouTube sailing channel about the extensive refit of their Oyster 435 sailboat in Thailand.
Intro Chat
We had a great time hanging out in Nashville and listening to great music on broadway every night.  We even had time to check out Percy Priest Lake  and some of the local sailboats at the Nashville Shores Marina.   We also enjoyed a great lunch at Papa Turney's BBQ right above the marina offices, that is some tasty BBQ.
We have been watching the Olympic Sailing races, but it is disappointing that NBC did not have broadcasting on many of the early races.  It is much more interesting with Gary Jobson and two time medalist, Randy Smyth providing commentary.
New resources page on TheSailingRode.com   It includes all the other sailing podcasts and websites we follow along with other resources we have found helpful.
Interview
In part 2 of our interview with Liz and Jamie talk about the refit of s/v Esper, a 1989 Oyster 435.   They are currently cruising in Phuket, Thailand.   They also talk about a rough passage in the Indian Ocean.
Liz and Jamie refinished essentially every surface of the boat and spars.  The refit took just over a year to complete.
The teak decks were removed and replaced with Awlgrip decks.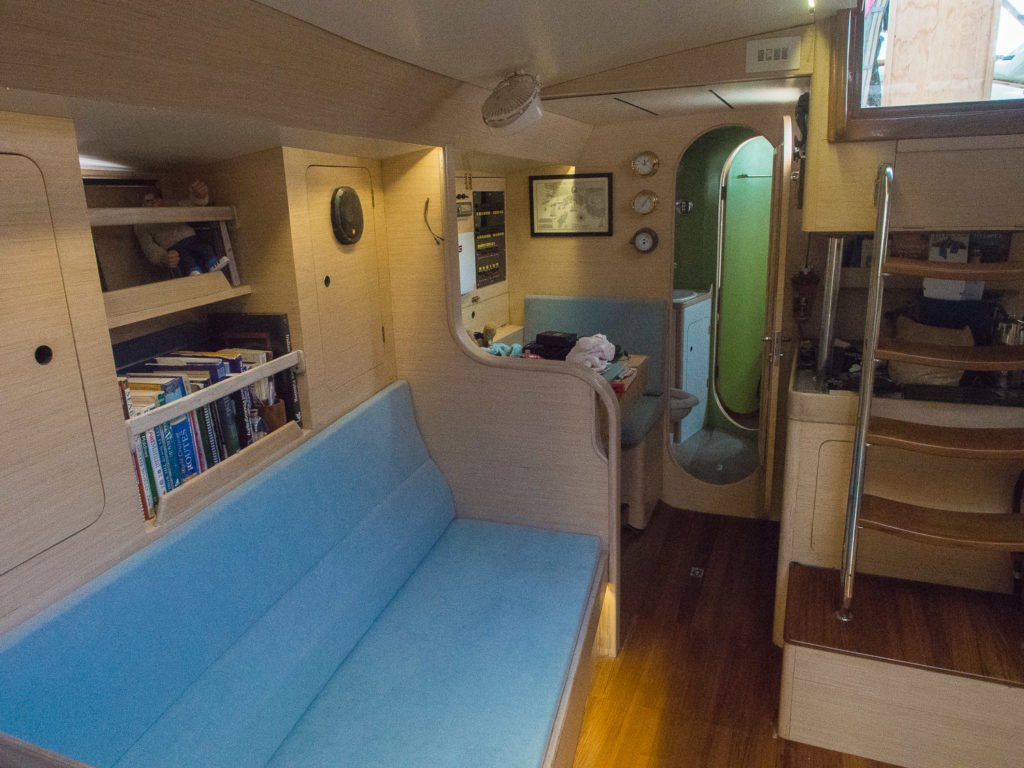 Check out some great videos of Millie and Liz fishing:
Millie catching her own fish


Get access to additional details on their refit and costs by becoming a patron of followtheboat here.
Check out there great videos on their YouTube channel here.
Also go to their website followtheboat.com  to see their blog and lots of amazing pictures by Jamie…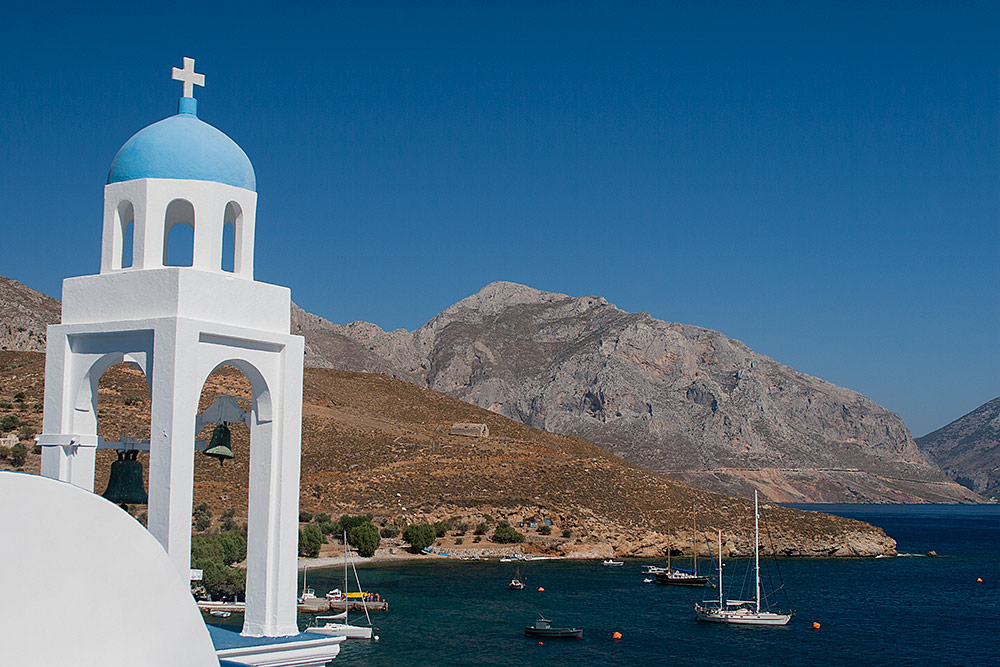 Sailing News

Product of the Week
This multi-tool is used frequently during boat projects.
Here is our amazon affiliate link to the product

Amazon Store
Please use our Amazon Affiliate links below for anything you buy on Amazon or look at over 90 items we have in our TSR Amazon store.  We use all the items on our boat and include notes of why we like them.  We also added over 40 sailing and cruising books we recommend.  You pay the same low Amazon price and we get a small commission.
Please help us Support Podcast

We need your help to spread the word about the Podcast.  Please share the podcast with your sailing & cruising friends and ask them to subscribe on iTunes, stitcher, or Google Play Music.  You can send them these links:
It also helps when you share the podcast links on social media and sailing forums.
Remember to tag your Instagram sailing related pictures with #thesailingrode
Send us your feedback on the show and any show topic ideas to Crew@TheSailingRode.com
Patreon
If you enjoy the podcast, you can support us on our Patreon site and get some special rewards. Check it out at this link:
https://www.patreon.com/TheSailingRode
How it works:  Patreon is designed for you to support your favorite content creators.  You can support our podcast creations by signing up for various levels of support.  You can set a maximum monthly amount so if we release a lot of podcasts in one month, you still only pay your maximum amount.  In return, you get some rewards for your support.  It is kind of like giving us a tip or buying us a drink after a good show.
Thanks for listening and all your support!  We wish you fair winds and hope to see you on the water soon.
–  Steve & Brandy
The Sailing Rode / The Sailing Road