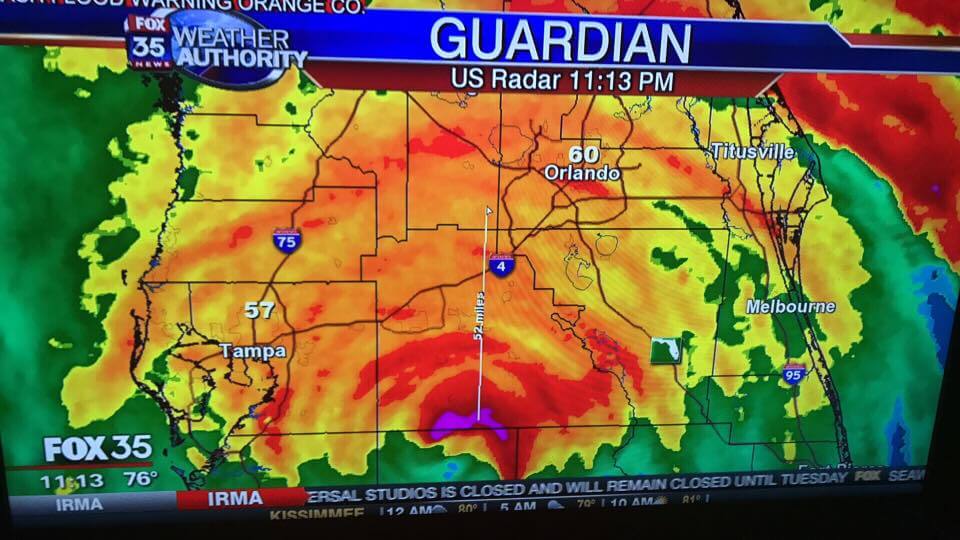 In this episode we talk about our experience during hurricane Irma.  The remnants of the eye went right over our house around 2:30am on 9/11/17.
The British Virgin Islands were hit hard by the hurricane and they need your help.  We donated to a fund started by Scott and Brittney Meyers from the Windtraveler blog.  Every dollar raised goes to help the local community.   Please give something, even small amounts help.  https://www.youcaring.com/bviimmediaterelief-943806
Scott and Brittney along with their friends and co-business partners Peter and Jody from the Where the Coconuts Grow blog, lost their boat homes and the catamarans the owned for their day charter business in the BVI.   Please take a moment to send them a message of support on their blogs or Facebook.  They are providing great support to the BVI community in the midst of them losing everything they own.
We were lucky not to have any damage to our home or the boat.  Here are some pictures of the aftermath.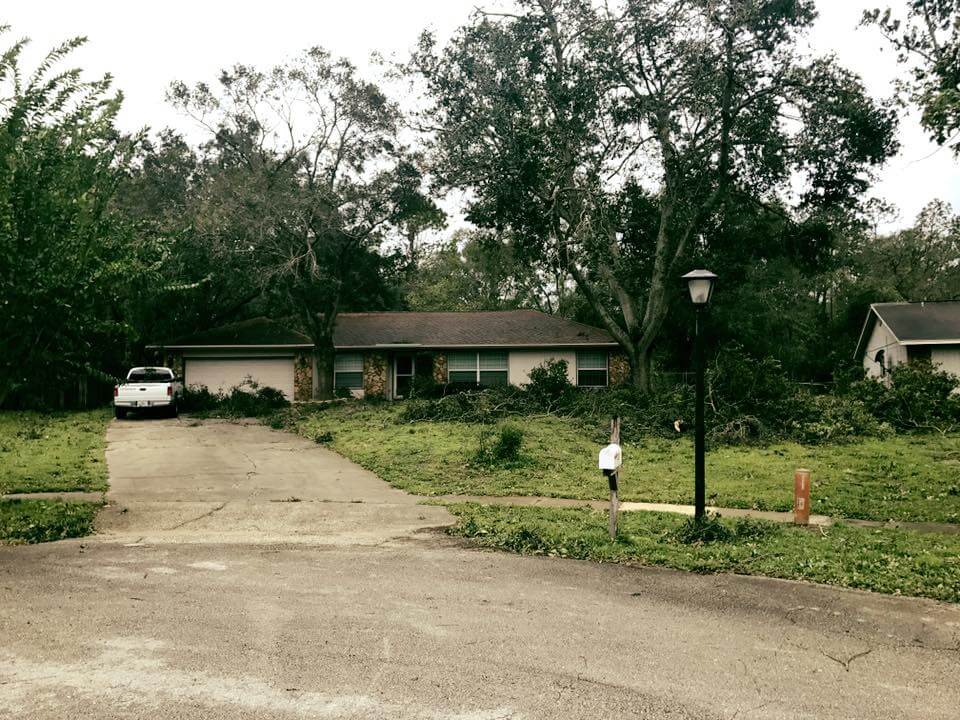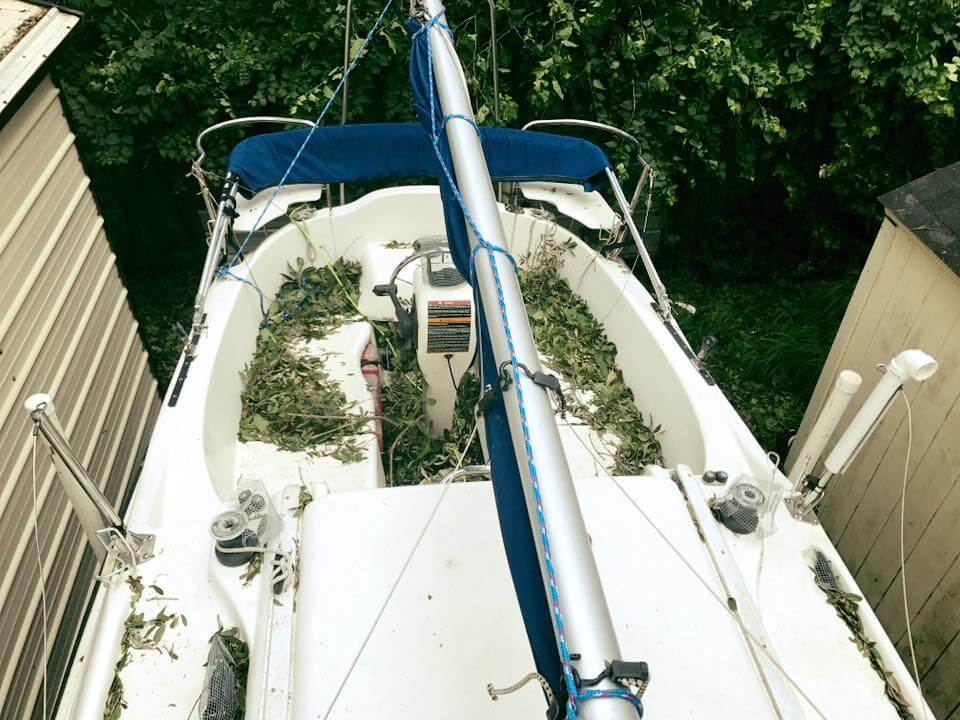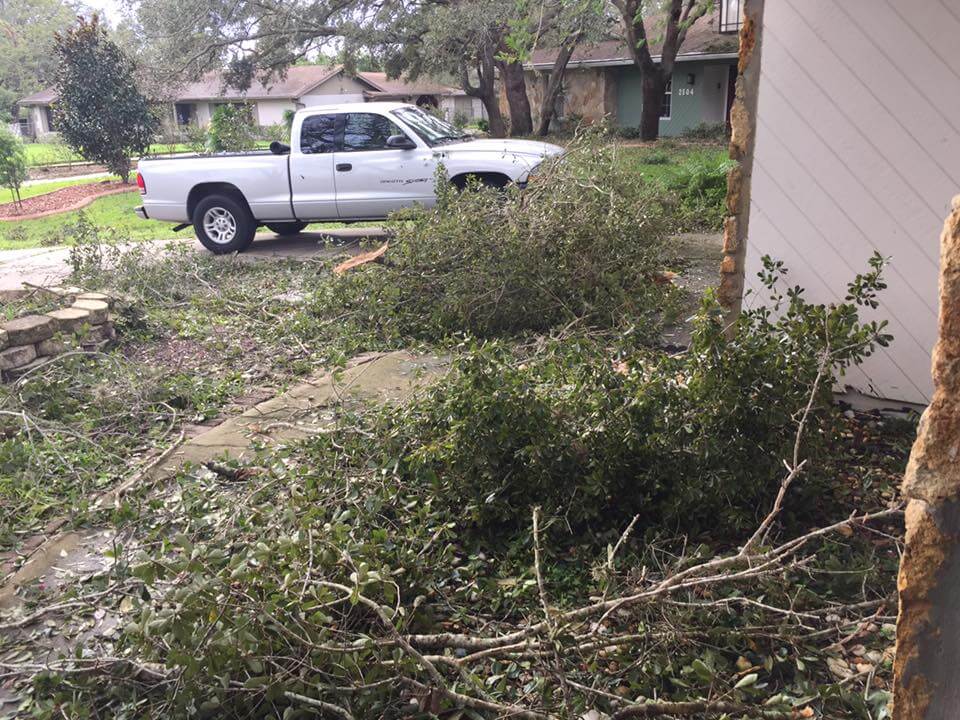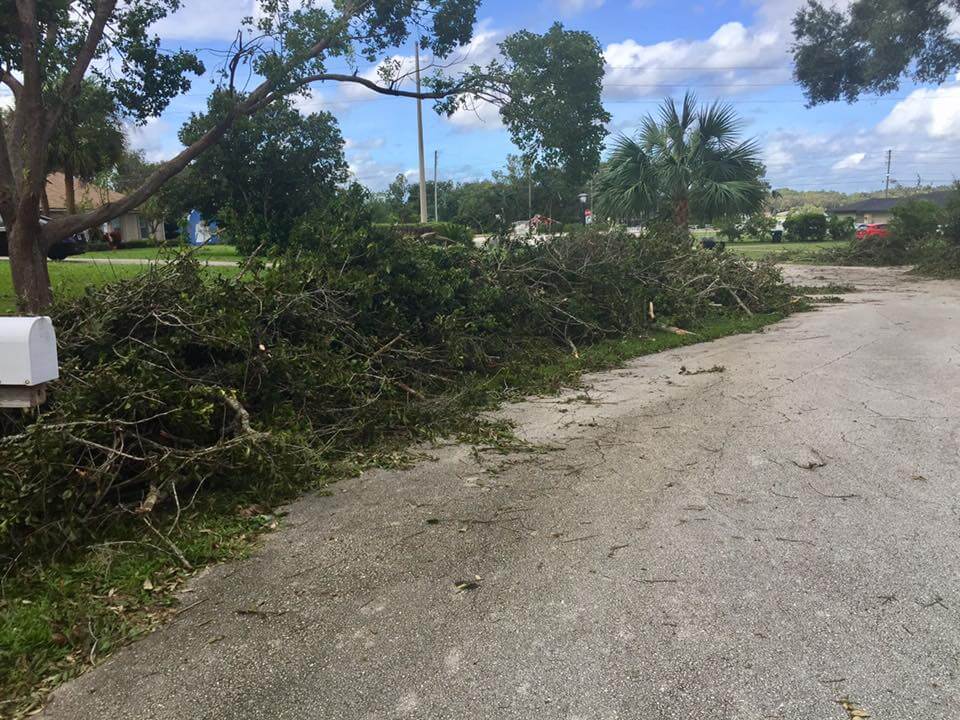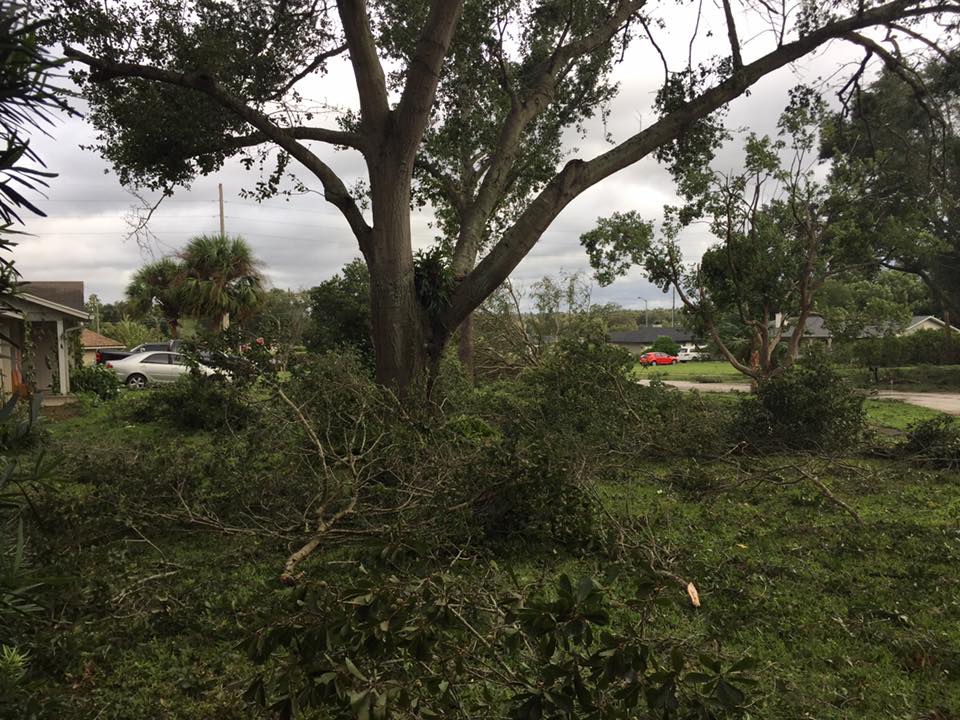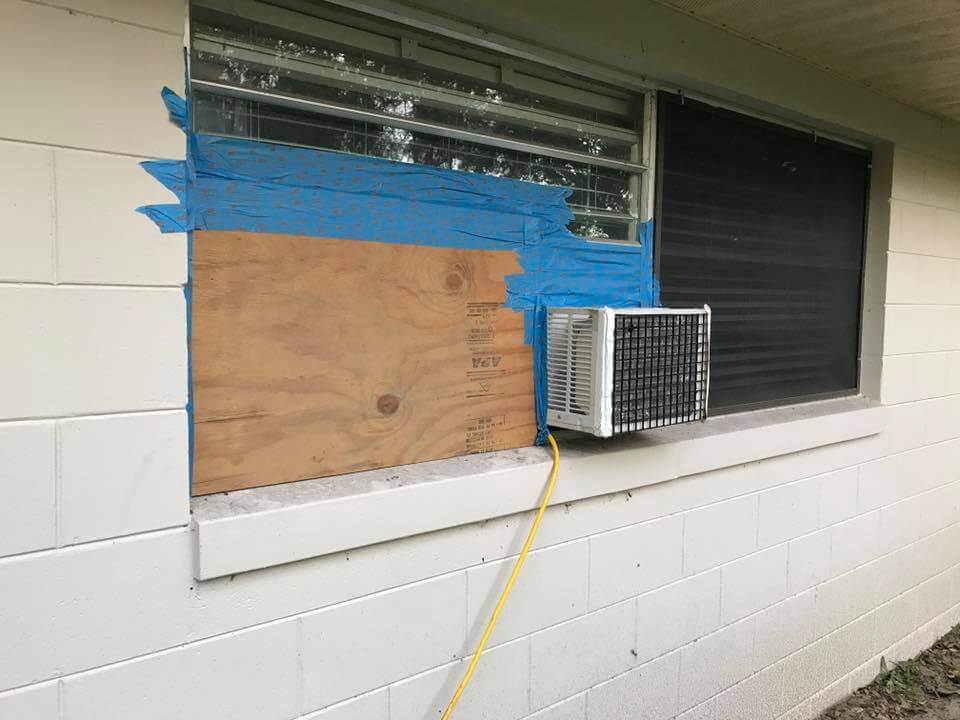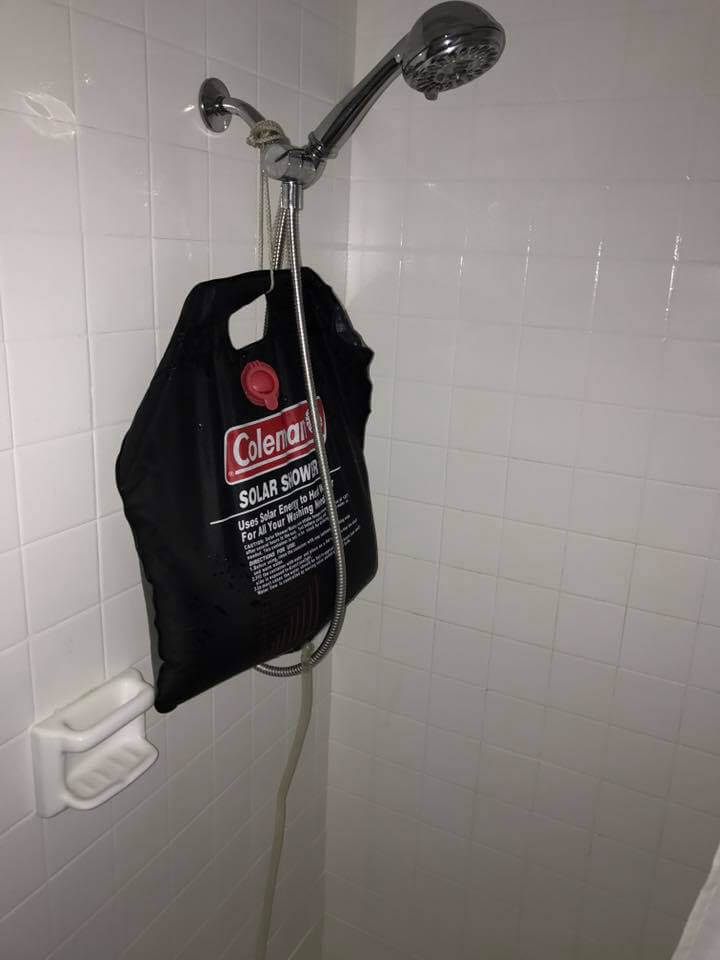 Featured Producs
We used a lot of products from the boat to help us during the hurricane.  Being a cruising sailor really helps prepare you for living off the grid!  Here are the products that helped us.









Amazon Store
Please use our Amazon Affiliate links below for anything you buy on Amazon or look at over 90 items we have in our TSR Amazon store.  We use all the items on our boat and include notes of why we like them.  We also added over 40 sailing and cruising books we recommend.  You pay the same low Amazon price and we get a small commission.
Please help us Support Podcast

We need your help to spread the word about the Podcast.  Please share the podcast with your sailing & cruising friends and ask them to subscribe on iTunes, stitcher, or Google Play Music.  You can send them these links: